About the author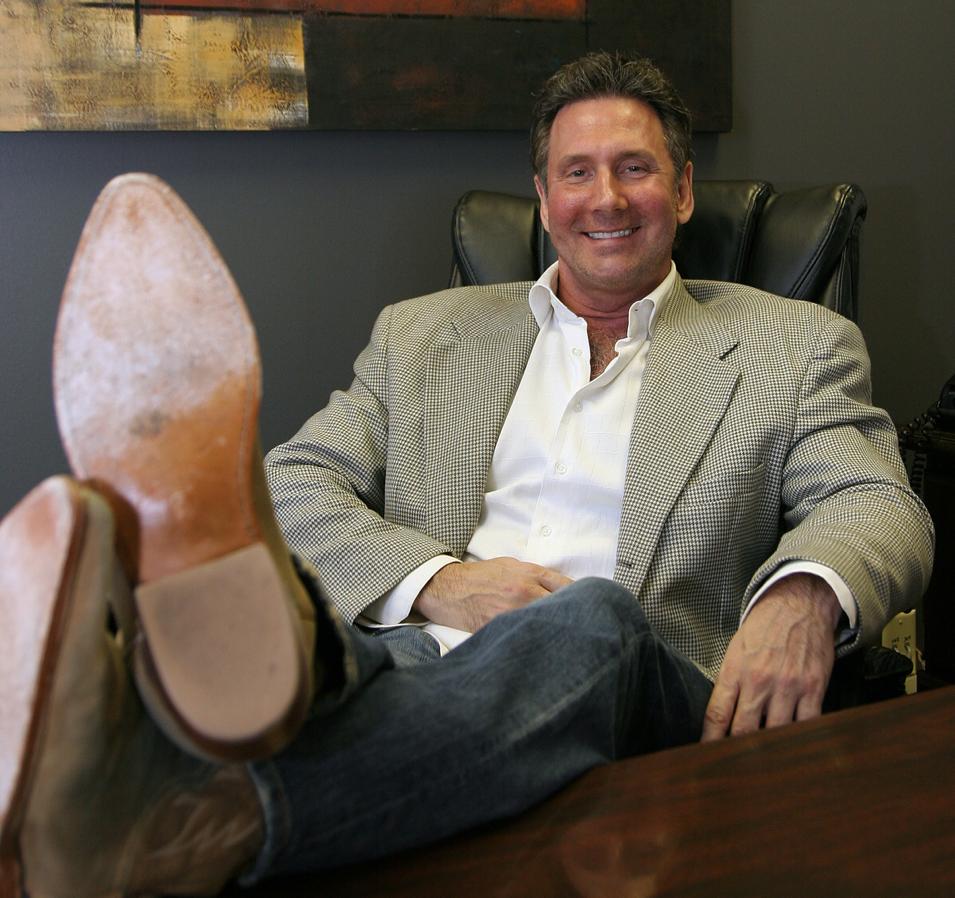 Nutritionist Keith Klein is a well-known figure in nutrition and wellness and has been a Certified Clinical Nutritionist and Certified Nutritionist for over 40 years in Houston, Texas. His vast knowledge and expertise have helped countless individuals achieve their health goals and improve their health issues and overall well-being. In addition to his extensive experience as a nutritionist, Keith Klein is also a successful radio talk show host, having hosted his shows on CBS 610 Sports Radio, Biz Radio, KSEV Radio, and a national radio show in 120 cities on Radio Prime Sports Network. His ability to engage and educate his audience has made him a popular and trusted source of information on nutrition and health.
As the CEO of The Institute of Eating Management & Relapse Prevention Center Keith Klein has been at the forefront of eating management and relapse prevention. His dedication to helping people overcome their struggles with eating disorders has earned him widespread recognition and respect.
Keith Klein is also a prolific writer and author of several books, including Weight Control for a Young America, which offers practical guidance for children and adolescents struggling with weight issues. The Healthy Chef and Kidtrition Kafe Kookbook offer healthy and delicious recipes for children and their families. He has also authored Beyond Diet, Get Lean, and The Shift and The Psychology of Eating Management, which provides insights and strategies for achieving optimal health and wellness through eating management principles he developed and writes about. He is a well-known writer with columns in several magazines, including Muscle Media, Vie Women's Magazine, City Fitness magazine, and Health and Fitness magazine. He has written and published well over 500 articles during his career, focusing on nutrition, fitness, and health topics. Klein's writing is highly respected in the nutrition and fitness community, and his articles have been widely read and cited over the years. His contributions to the field have helped shape the way many people think about nutrition and eating, and his work continues to inspire and inform individuals looking to make positive changes in their lives.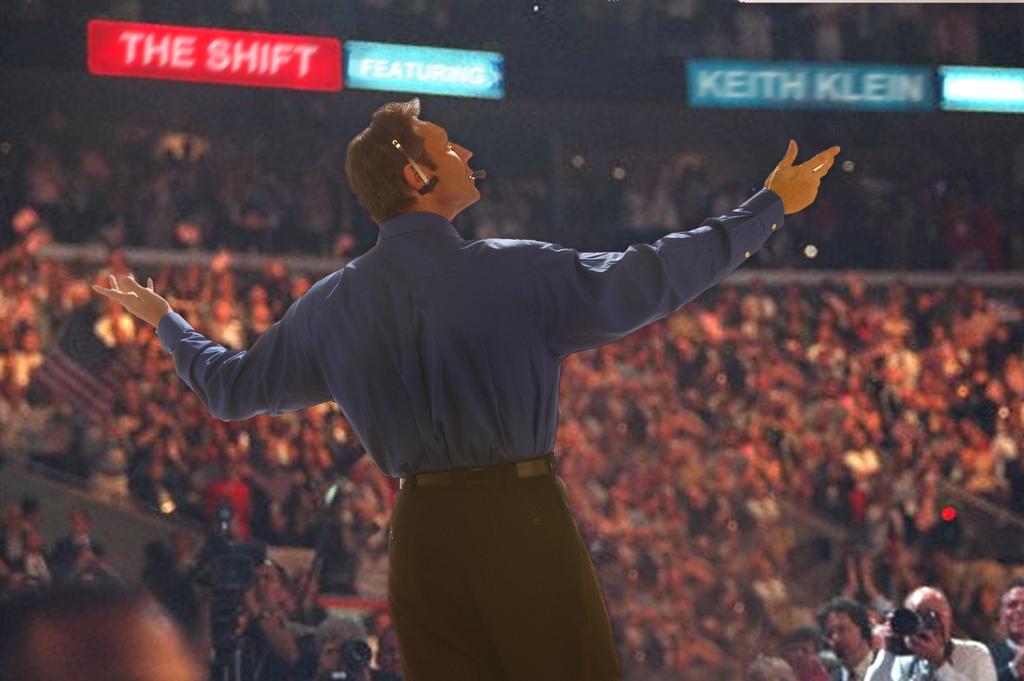 Throughout his career, Keith has been a sought-after speaker and has lectured on a lecture circuit for 30 years covering health and wellness. He has shared his knowledge and insights before audiences as large as 5,000 people, inspiring and motivating countless individuals to make positive life changes.
Mr. Klein is considered by many to be the "father of eating management" due to his extensive work in the field. He has one of the largest bodies of work on the psychology of eating management and relapse prevention. His insights and strategies have helped many individuals overcome their struggles with food and achieve their health goals.
He has co-developed an online program called Lean Body Coaching, which has helped hundreds of people lose weight and maintain their weight loss. The program is designed to provide each individual with a personal nutritionist whom Mr. Klein has trained in his techniques and style of counseling. The coaching program spans six months and is entirely online. Through Lean Body Coaching, participants receive customized meal plans and support from their nutrition coach. The program focuses on teaching sustainable healthy eating habits and providing ongoing support to help individuals stay on track. The program also includes modules on stress management, sleep, deceptions on food labeling, food preparation, and exercise.
It's worth noting that Mr. Klein has a strong background in reporting nutrition on Houston's local news stations. He served as the health beat reporter for Houston's CBS Channel 2 news station for six years, during which he covered a wide range of topics related to health and nutrition. He reported on consumer activism, exposing deceptive labeling, weight loss, supplement scams, and other fraudulent practices in the industry. All these experiences contribute to the effectiveness of his message to help the public decipher between opinion and facts.
He is also a highly regarded sports nutritionist who has worked with many professional and amateur athletes. He has an impressive history in sports nutrition, having been the official nutritionist for the Houston Comets basketball team, the Houston Aeros hockey team, and the Houston Sheriff's Department. Mr. Klein's expertise in nutrition also extends to the bodybuilding community, where he has enjoyed remarkable success. He was a successful bodybuilder in his own right, having won every show he competed in, including the Mr. Texas contest. Moreover, he has been the personal nutritionist to many professional bodybuilders, including nine individuals who have stood and competed in the Mr. Olympia bodybuilding show. Klein's impact on sports nutrition also includes his contributions to Olympic gold medalists in sprinting and gymnastics. His experience and success in the field have made him a go-to nutritionist for athletes of all levels.